Well Celebrity Big Brother is over for now, and while we might have been bored by the contestants, their outfits were certainly something to talk about! The ladies put on their best dresses as they were evicted, but who was the best dressed loser? Let's take a closer look.
Amy Childs: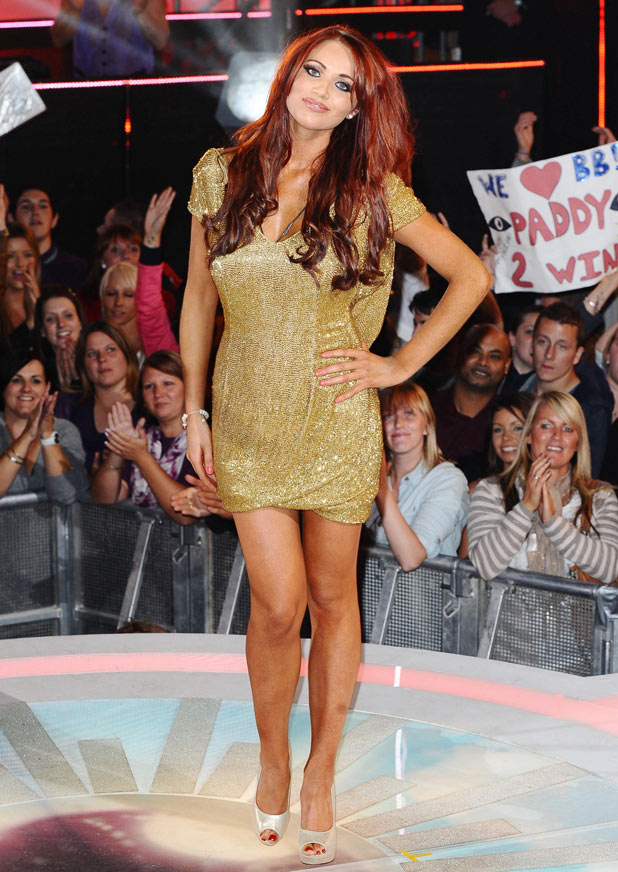 Amy lived up to her reputation and seems to have vajazzled her whole body! She looked a bit orange but still stunning as she admitted that it had taken her the whole day to get ready. With glamorous peep toe shoes and her statement red hair, Amy dazzled as she was evicted at fourth place.
Kerry Katona:
Kerry looked surprisingly cute in her flirty dress. The hint of leopard print and red satin hints at Kerry's wild personality but she tones it down with a dominant black net skirt which really compliments her figure, along with her pixie hair cut and simple black platforms, Kerry looked very chic and on trend.
So who do you think looked best? Amy or Kerry?